Visit Our Store
285 Fortenberry Rd
Merritt Island, FL 32952
Contact Us
Phone: (321) 453-3550
Email: gem@hayesmeats.com
Business Hours
Monday – Saturday
9:00 AM – 7:00 PM
Contact Us
Leave us a message. We will contact you within one business day.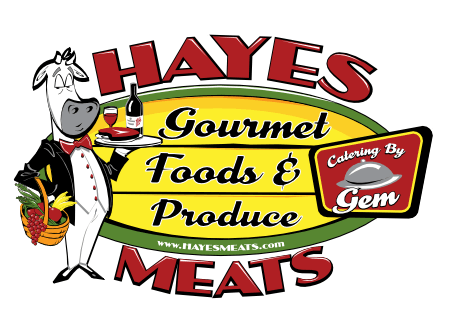 @

HayesMeats

Follow us on Facebook & Twitter
Online Shopping
Shop online and pick your order up within 24 hours.
Secure Payments
We offer a safe and secure online shopping experience.
100% Satisfaction
Let us know if you have any problems with your order.
Friendly Support
Customer service is available via phone or email.