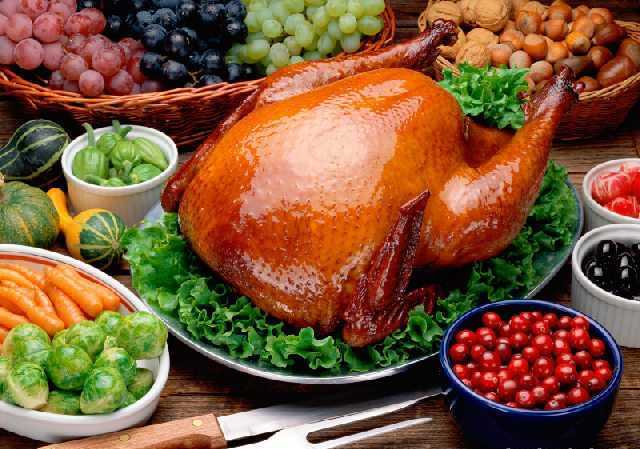 Thanksgiving Cooked Meal Orders – 11/23/22 Wednesday Pickup Only!
Cooked Turkeys (Amish Turkey $2.00 more per lb, will charge at pick up), Spiral Honey Hams, Prime Rib Roast (These orders are paid at the time of pick up and picked up with re-heating instructions the day before Thanksgiving).
PLEASE INDICATE YOUR PIE PREFERENCE NEXT TO YOUR LAST NAME IN PARENTHESIS.
Showing 1–12 of 14 results